Home > En > In-our-offer > Pattern-room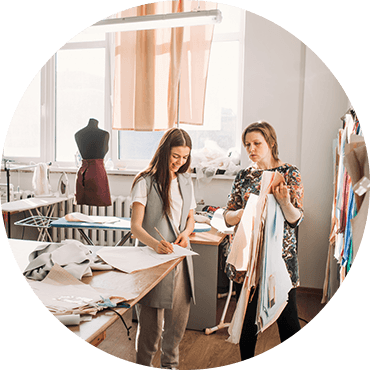 Pattern room
As a professional manufacturer we have our own clothing design department, so that we are helpful and open to subjects related to all modifications relating to product styles, changes in sizes, etc.
Our own pattern room is extremely important in the process of proper preparation of production, as it allows for accurate sewing of pre-production models, which is necessary to ensure successful work in further production.
For over 10 years this department has used modern software for the clothing industry.
Our experienced design staff fully committed to their job supervises the first steps in the joint venture – manufacturing of high-quality clothing.